E-Works Mobility
Campaign for the world's most powerful e-transporter

E-Works Mobility wants to change road traffic and make electric mobility a reality for companies in everyday life. With 245 hp and a range of 400 kilometers, as well as the option of towing a trailer, the HEERO is the most powerful e-transporter in the world. We accompanied the launch around the iMobility trade fair in Stuttgart and subsequently developed the communication strategy to place the HEERO as THE alternative to diesel and all other e-transporters on the market.
32 Leads
for test drives at the iMobility fair Successful launch campaign in Germany
Publications in relevant automotive and business media
Test drives with interested parties at the iMobility trade fair in Stuttgart
At the beginning, the launch campaign with a big bang was the goal of the project. In the further course, the focus was increasingly on investor communication and lead generation. Development of the communication strategy and launch campaign for the German market
PR and social media campaign for the world's most powerful e-transporter
Arrangement of exclusive interviews, invitation of journalists to the on-site workshop
Support in trade fair planning and program development for the test drives
Invitation of journalists to the trade fair
Set-up of LinkedIn channel, development of design templates
Pro-active social media communication
Performance campaign for lead generation

Successful launch campaign for maximum brand awareness
High-quality leads from fleet managers in Germany
Preferred medium: Handelsblatt
Launch campaign on Social Media
HEERO USP for Social Media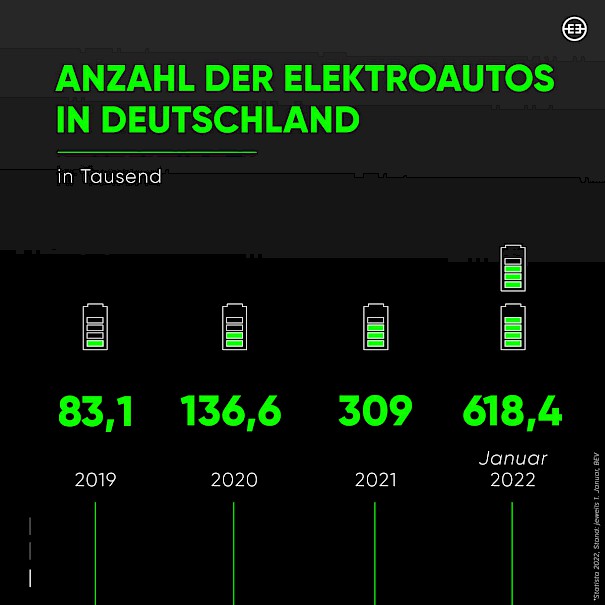 Social Media Content
New design templates, content plan development and community management
Social Media Content
3D animation for a projection diesel electric truck