Do you want your startup to take off?
We'll get you your media coverage. We'll reach your target audience. We'll increase your sales leads.
PR IS NOT ENOUGH
UNLOCK YOUR FULL POTENTIAL!
PR is not the same as a press release. PR is so much more. We live in exciting times where communication has gone digital – which is what we excel at. We create actionable strategies that combine PR, social media and content. As digital natives, we don't just work online, we live there. And we know what we have to do to reach your target audience exactly where they already are.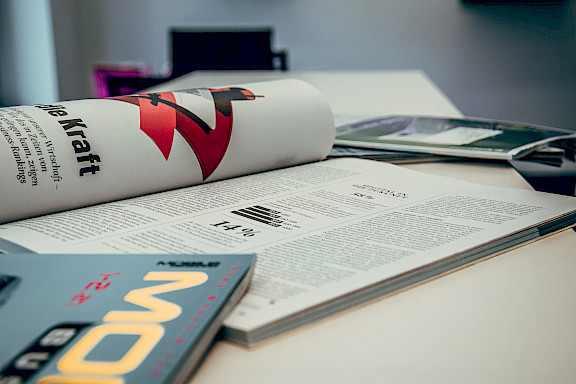 WE KNOW WHAT IT BOILS DOWN TO
YOU NEED CUSTOMERS.
We are a PR agency for startups and fast-growing companies. We know exactly what you need and how to reach your goals. Take your communication to the next level and get the customers you want by getting smart about PR, social media and content.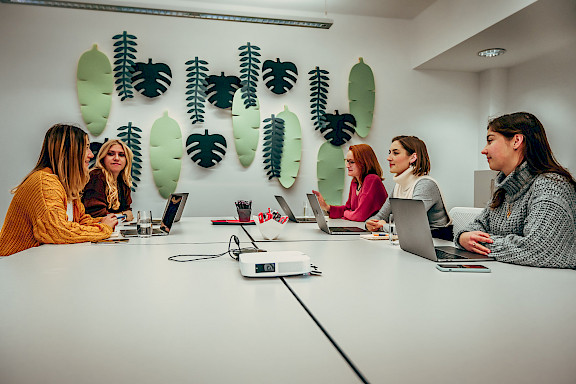 GOAL-DRIVEN APPROACH
SO YOU KNOW WHAT THE RESULT IS.
Are monthly fixed fees, hourly rates and retainers making you feel overwhelmed? Let's be real: We feel the same. That's why we don't have them. We look at what you want to achieve together and quote you a package that meets your expectations. You call the shots. We say: Let's team up and hit the ground running!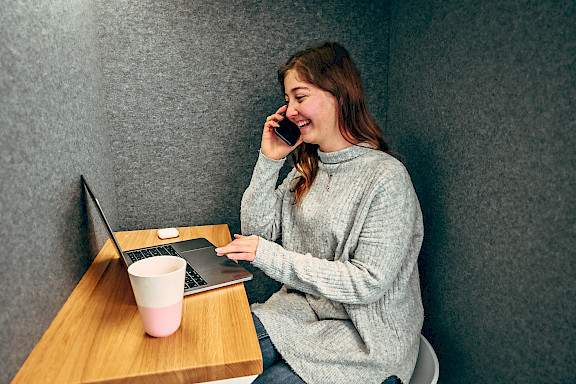 GO INTERNATIONAL
THE SKY'S THE LIMIT.
Are you ready to grow your startup in Europe or the US? Together with our partner agencies, we create the best strategy for your target market, going all out. As a PR lead agency, we cover the entire European and US market. Our social media team caters to your global page – across all markets.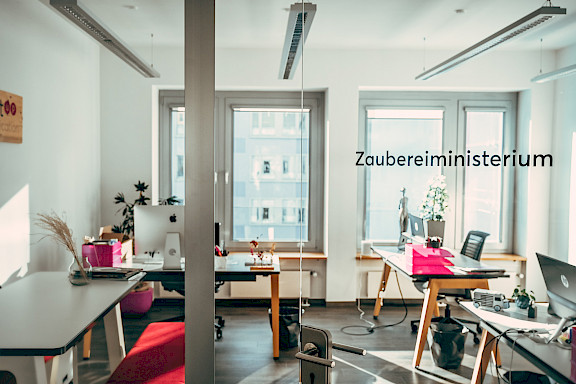 3 Key Facts
What differentiates us from other agencies.
Goal-oriented
We deliver results, not hours.
Transparency
You'll always be in the know.
Project-based
We think in terms of projects with clearly defined goals.
It is our goal
to take our clients to the next level.
We know we did our job right
when startups become established players
in their target market.
Carina Goldschmid, CEO Startup Communication
Leonrodstr. 58, 2.OG | 80636 München
willkommen@startup-communication.de