KATEK SE
IPO and strategic communication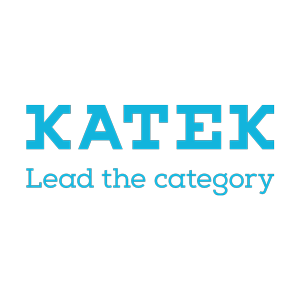 KATEK Group is one of the fastest growing electronics companies in Europe. Its services include hardware and software development, prototyping, manufacturing and related services for high-value electronics.
KATEK SE went public in May 2021. We managed the communications for the IPO on the Frankfurt Stock Exchange (Prime Standard). The project scope includes public relations, social media communication and event communication.
588 publications
in 3 month
+ 136% more followers
in 6 month Building Brand Awareness
Thought Leadership
Investor relations
On social media, especially on LinkedIn, the community is activated through interactive formats and grows exponentially. Via CEO positioning in LinkedIn live sessions and thought leadership, the relevant topics are strategically occupied for KATEK. Development of CEO statements on overarching economic and political issues
1:1 media briefings
Live sessions
Content production
Event Management of the Festival of Electronics Building a transparent and openly communicating brand
Building the community on LinkedIn
Presence in the tier 1 media