Dataiku
Strategic PR in Germany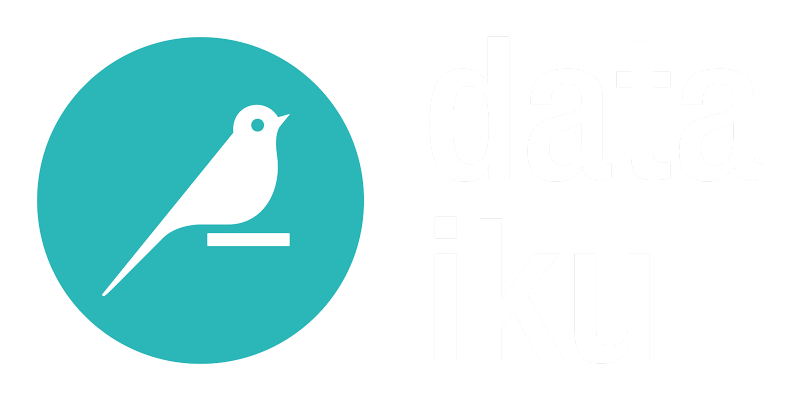 Together with Dataiku, one of the world's leading platforms for the democratization of AI projects, we implemented the communication style on the German market and took over the product and corporate communication. 
With a targeted mix of product and company news, use cases and thought leadership, we have been able to build and increase brand awareness in Germany. In cooperation with other Dataiku agencies worldwide, we have implemented joint projects – for example, a global study. 
35
high quality expert articles in 9 months
22 Backlinks
to the Dataiku website
Highlights
Digital Business Cloud, IT Director, Industry of Things Dataiku wanted to establish strategic PR in Germany. Among other things, the focus was to be on a presence in the trade media in order to place Dataiku and its expertise in the field of data science and artificial intelligence in the minds of target groups.
Building brand awareness
Expert positioning
Thought leadership

Clear agenda setting for the topic "Democratization of AI".
Placement of high-quality expert contributions
Creation of use cases Presence in the german-speaking IT, digital and AI special interest media
Agenda Setting in Germany, Austria and Switzerland